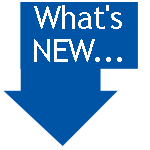 For Attorneys Only!
Coming to a telephone (teleconference)
near you (your office)
Sept. 13, 20, 27 & Oct. 4, 11 2012
Litigating Parental Alienation
You still can catch me on
West Legal Education Center
CLE Entitled:
Trial Strategies For Family Law Cases with Parent Alienation
program aired 3/16/12
co-presenters:
Drs. Evans & Bone just released the latest book on Parental Alienation Syndrome (PAS),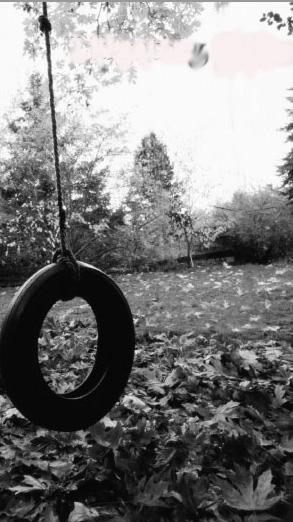 The Essentials of PAS
Order Your Copy Now!
ps: save some money and go to Amazon.Com
Welcome to DrBobEvans.com

Dr. Evans prides himself on providing a continuum of comprehensive family and divorce related services. With over 25 years of experience, Dr. Evans encourages collaborative problem solving through open and honest communication resulting in effective co-parenting.

The continuum of services include:

Also visit the Collaborative Divorce Institute of Tampa Bay (click on the logo)

Dr. Evans' goal is to help you eliminate the stress and minimize the costs typically associated with divorce thereby allowing you to focus on your most important priority, the best interests of your child. Contact him for a strictly confidential consultation.

He creates an opportunity for those in the divorce process to participate in open, honest and respectful relationships with themselves and others so they can co-parent effectively, communicate well and respect themselves and others. Dr. Evans is trained, experienced, objective and offer comprehensive family and divorce related services. He is seriously concerned with the "Best Interests" of children.

Dr. Evans is committed to not just meeting, but exceeding your highest expectations. His services are designed to help reduce the stress, negative emotions and the costs typically associated with divorce while improving relationships and protecting children.

Palm Harbor Office
2706 Alternate 19 No.
Suite 214
Palm Harbor, FL 34683
Phone: 727-786-0600

Tampa, FL Office
2202 No. West Shore Blvd.
Suite 200
Tampa, FL 33607
Fax: 727-787-8193